So it seems I'm a bit consumed by color lately. It's funny how, sometimes you start thinking about something and then all of a sudden that something pops up everywhere you look. Case in point: color.
Last week I posted about my penchant for choosing the most inappropriate colors for my skin tone which got me to thinking about what colors I would want to be knitting for spring, and just then, lo and behold, this article popped up on my radar. Vicki Archer of French Essence is touting cobalt blue
as the color of the season.
Tess' designer yarns "cobalt blue"
Now
Cobalt
is a color I can wear, and I happen to like it a lot but, just as I was about to place an order for something luscious in this stunning color, I received
THIS
E-Mail from Bergdorf-Goodman proclaiming that
Orange
is going to be  the color of the season for spring 2013.
So I found…..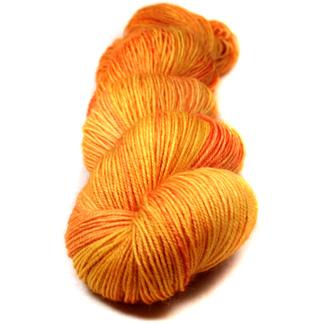 I love the name "Tang" it makes my mouth water because I always associate it with the drink mix which was particularly "tangy" straight from the jar.
and
Orange.
Another color I both love and can wear well. But wait…the Sunday New York Times Style claims that bright
green
is actually going to be the color this season.
I'm not sure how much I believe this one as it was pretty hard to find any editorial evidence of it  but I did find these lovelies: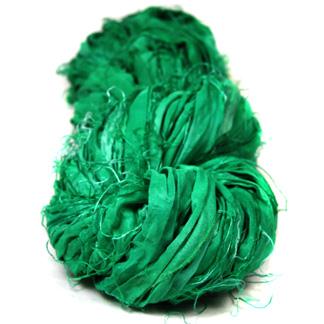 And green is another color I can wear, especially this saturated emerald green.
Truth be told though, I will probably end up with something in a firey fuchsia or muted  medium grey. We'll see. In any case I think I'm over the color thing for the moment. No promises though.